Hi all and hail JA forever! I'm writing to you guys from Darwin. The other night, I was discussing C.O.C. with some JA mates and John Wyndham came up. He is the author of
Day of the Triffids"
, a very cool sci-fi novel and
The Chrysalids
. Some of you might know this already, but I didn't....The song "Crown of Creation" by Jefferson Airplane was inspired by The Chrysalids. Its title and many of its lyrics are drawn from the text. One example reflects a philosophical explanation by the Sealand woman: "But life is change, that is how it differs from rocks, change is its very nature."
http://en.wikipedia.org/wiki/The_Chrysalids
http://en.wikipedia.org/wiki/Crown_of_Creation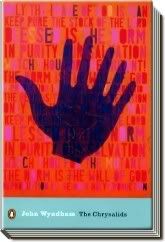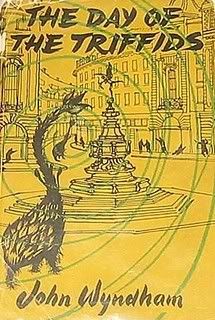 I've read both novels and seen the film adaptations and really love both of them, Recommended reading and viewing.
Rob